Tavern Total UPDATE:
Jack and family just want to say a great big THANK YOU for coming out to the Village Tavern and Grill on Wednesday, March 5, to celebrate Jack's 5th birthday.  A good time was had by all, and we raised a cool
$315
!
Thank you for your continued support!
[caption id="attachment_299" align="aligncenter" width="600"]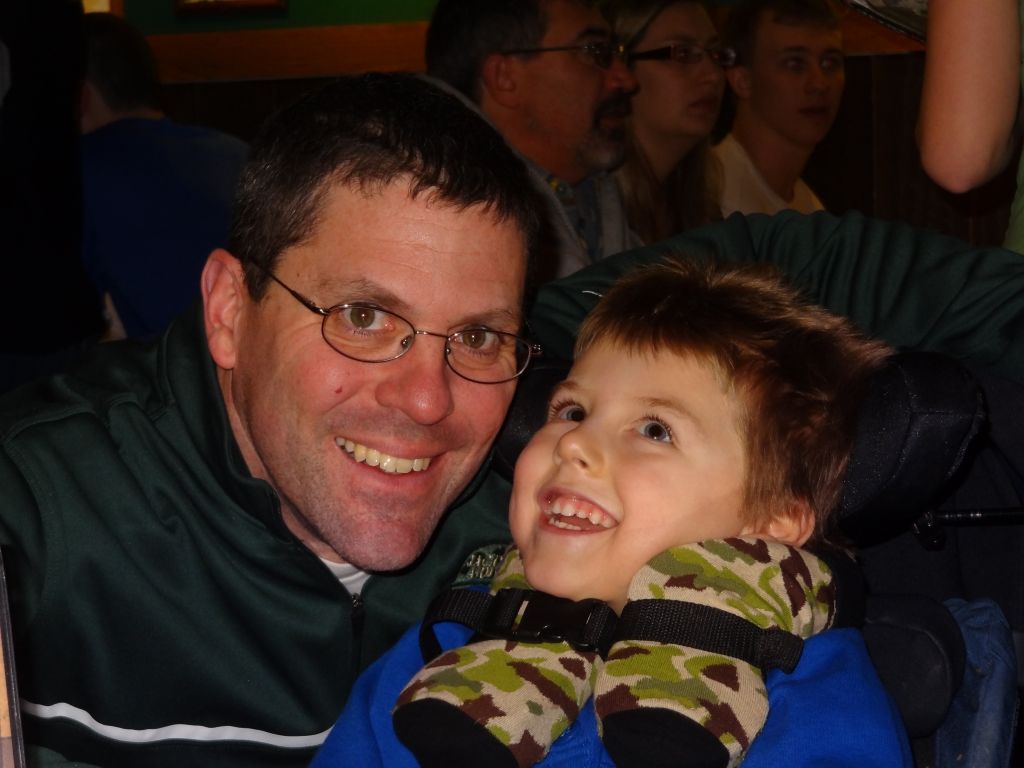 THANK YOU ALL FOR COMING OUT![/caption]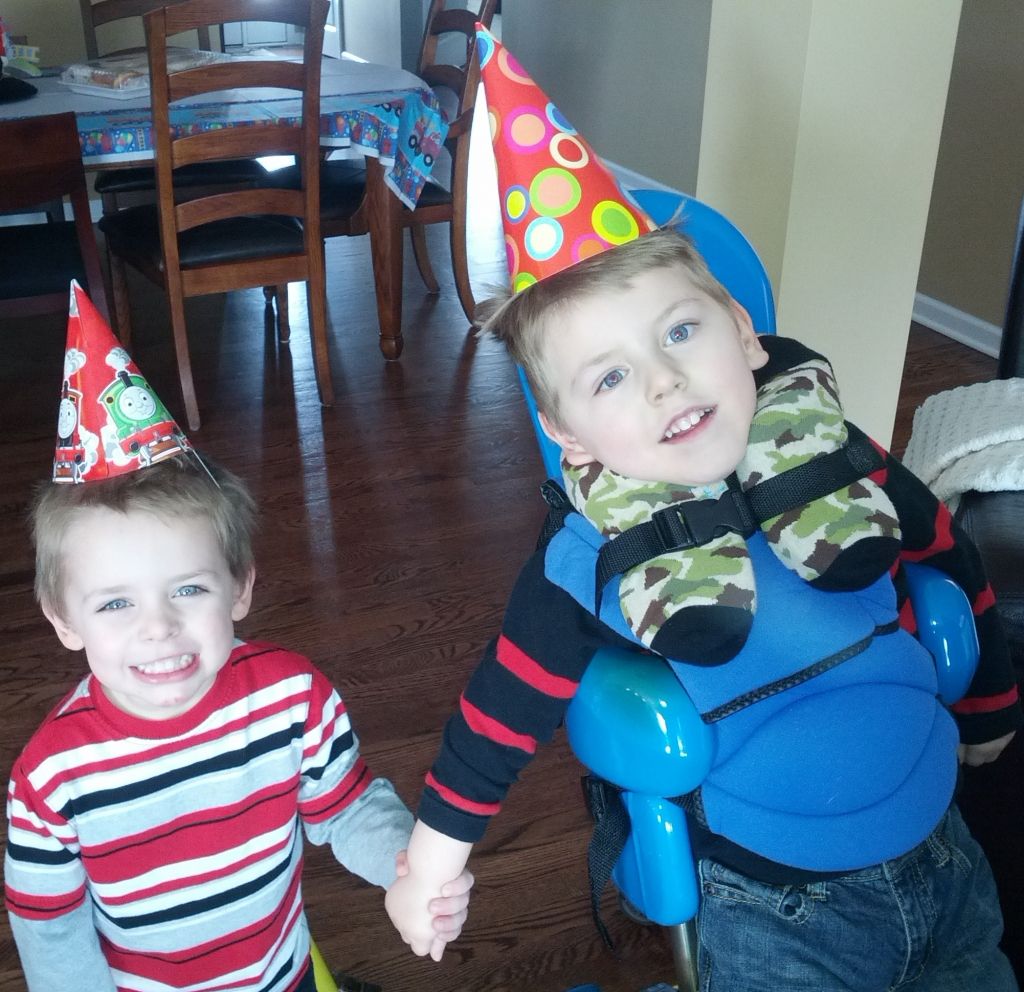 It's time to celebrate. Jack Wyatt Pribaz turns 5 on the 5th, a "golden birthday" if there ever was one! Join the celebration on Wednesday, March 5 at the Village Tavern and Grill , 219 S. Schmale in Carol Stream. The good folks at the Village Tavern will donate 20% of your bill to the Jack Pribaz Foundation. Be sure to bring this flyer with you:
Eat_out_hand_out_flyer
We realize it's Ash Wednesday, but don't worry. You can enjoy a fish fry basket or sandwich or even fish tacos. Kiddie menu available too.
Please come out and help celebrate and support a great cause!