Details

Written by

Gina Vozenilek

Category: Featured Content
Hits: 2865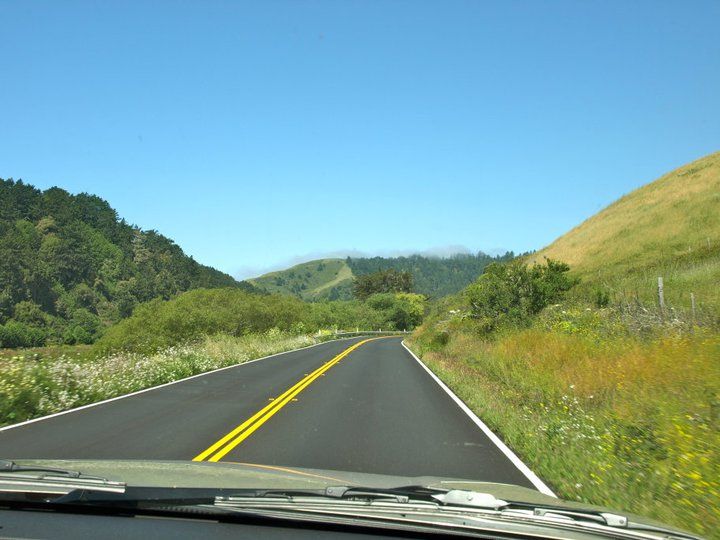 My brother and his wife received some simple but powerful advice early on in their journey with Jack: "You need to avoid the high highs and the low lows," one of Jack's doctors told them. "Steer a middle course, and keep it steady."
It's easier said than done, of course, to maintain emotional equilibrium when you often don't know which way is up. But I do think it is important and useful to think of that middle way, where a setback does not have to spell doom and a milestone achieved does not necessarily prove a miracle.
I revisit this advice a lot these days, for good reason. Many exciting developments are occurring for our fledgling KCNQ2 community: research is surging forward, the controversial cannabis-derivative therapies (from
Charlotte's Web
to
Epidiolex
) are generating tantalizing anecdotes of relief and improvement (not to mention a ton of press that serves to increase public awareness of pediatric epilepsies), and our friend Scotty Sims'
Facebook page for KCNQ2
is welcoming new parents seemingly every day, who come together in that digital support group to share their stories, compare notes, and grow our database. Amidst this influx of new developments in the fight against KCNQ2-related epilepsy, it is perhaps wise to remember the importance of moderating expectations.
If you are a parent new to this diagnosis, especially if your child is very young, the amount of advice and information available now to you might seem overwhelming. By reading about a "miracle" marijuana cure or about the struggles of one or several older children on Facebook, you might be tempted to jump to all sorts of conclusions—positive or negative—about your child's prognosis. But take one day at a time. Steer a middle course.
And if you are a parent whose child is a veteran KCNQ2 warrior, you can't help but notice how different the situation is now.  A short time ago—not 24 months—we lived in the digital equivalent of radio silence about KCNQ2. Now there are multiple channels alive with conversation. Besides this website, our cause has a robust
Facebook page
and is on the news in
Chicago
,
Houston
,
Denver,
and other cities. It's in newspapers—including
this story about a boy named Eric with KCNQ2 encephalopathy
we read about just yesterday, all the way from Ireland. You can learn about one family's journey with KCNQ2 in Sara James Butcher's new book
An American in Oz
and, in a more focused way, in the 30-minute documentary called
A Place for Us
run on Australian television. And perhaps most promising, my Google Alert that is set for KCNQ2 emails me multiple times a week about new research being published about this gene.
So steer a middle course, and know that the wind is blowing hard. We're moving forward at quite a clip.