Details

Written by

Jack's Army Admin

Category: Pages
Hits: 5173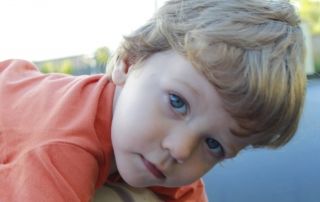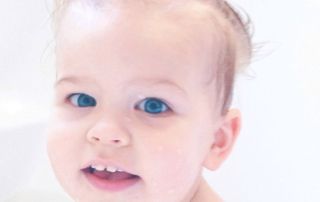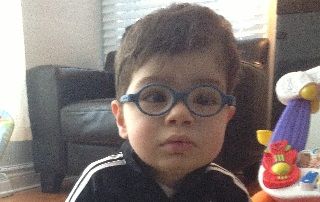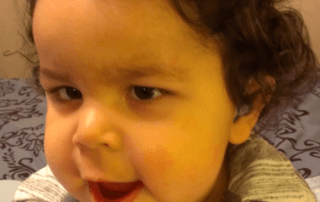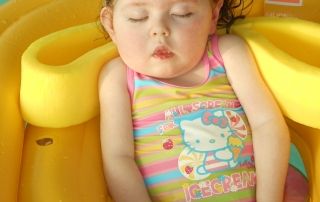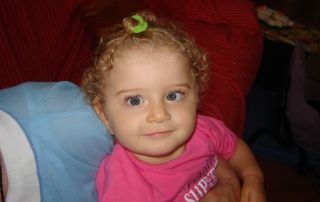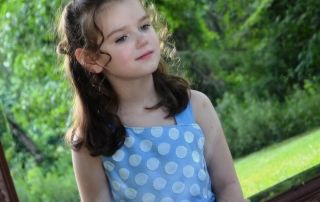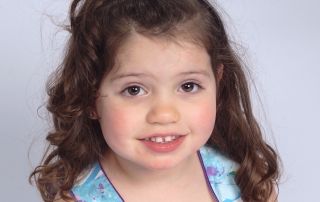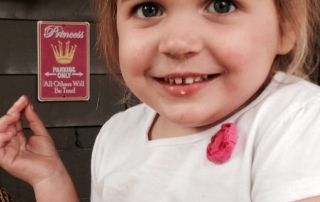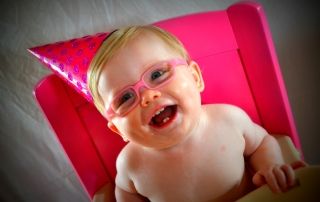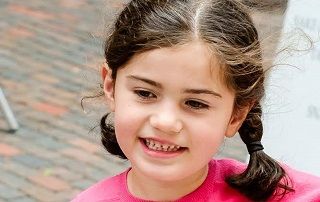 Details

Written by

John Vozenilek

Category: Pages
Hits: 5788
---
Thank You for your donation.
KCNQ2.org is the outreach-focused website for the The Jack Pribaz Foundation; A registered 501c3 Charitable Organization recognized by the Internal Revenue Service.

---
Thank you for supporting The Jack Pribaz Foundation's mission to fund research to find a cure for KCNQ2.  Because the Foundation is a registered 501c3,  your donation is tax deductible.
---
THE JACK PRIBAZ FOUNDATION
PO Box 813 Wheaton, IL 60187
Phone: 708.308.1440
Email the foundation: lizpribaz[at]jacksarmy[dot]org
Details

Written by

Gina Vozenilek

Category: Pages
Hits: 2220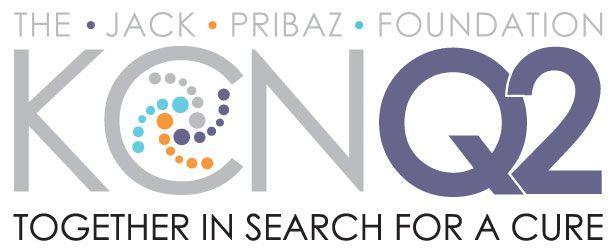 When The Jack Pribaz Foundation began, we set out to raise awareness and find a cure for Jack and all the kids we knew would someday be found with a mutation of the KCNQ2 gene. The Foundation has never been about just Jack, but at the start we didn't know of any other affected kids besides him...yet.
By Spring 2014 Jack was in good company. We have come to know of more than 700 children worldwide who have a mutation of the KCNQ2 gene. As our KCNQ2 community has grown, so too has the need for a broader platform from which to communicate our mission. And so the Foundation launched a second website: www.kcnq2.org.
Please visit us at www.kcnq2.org!
Subcategories